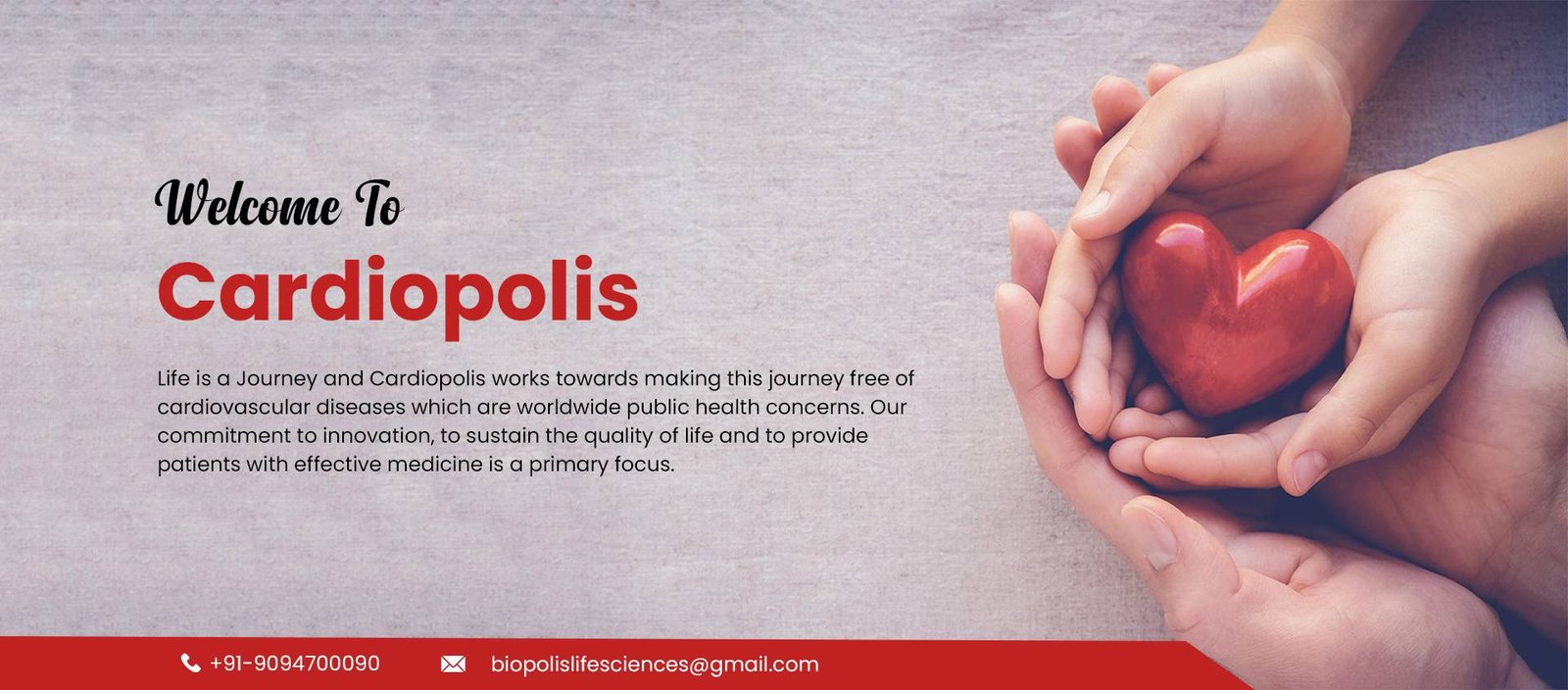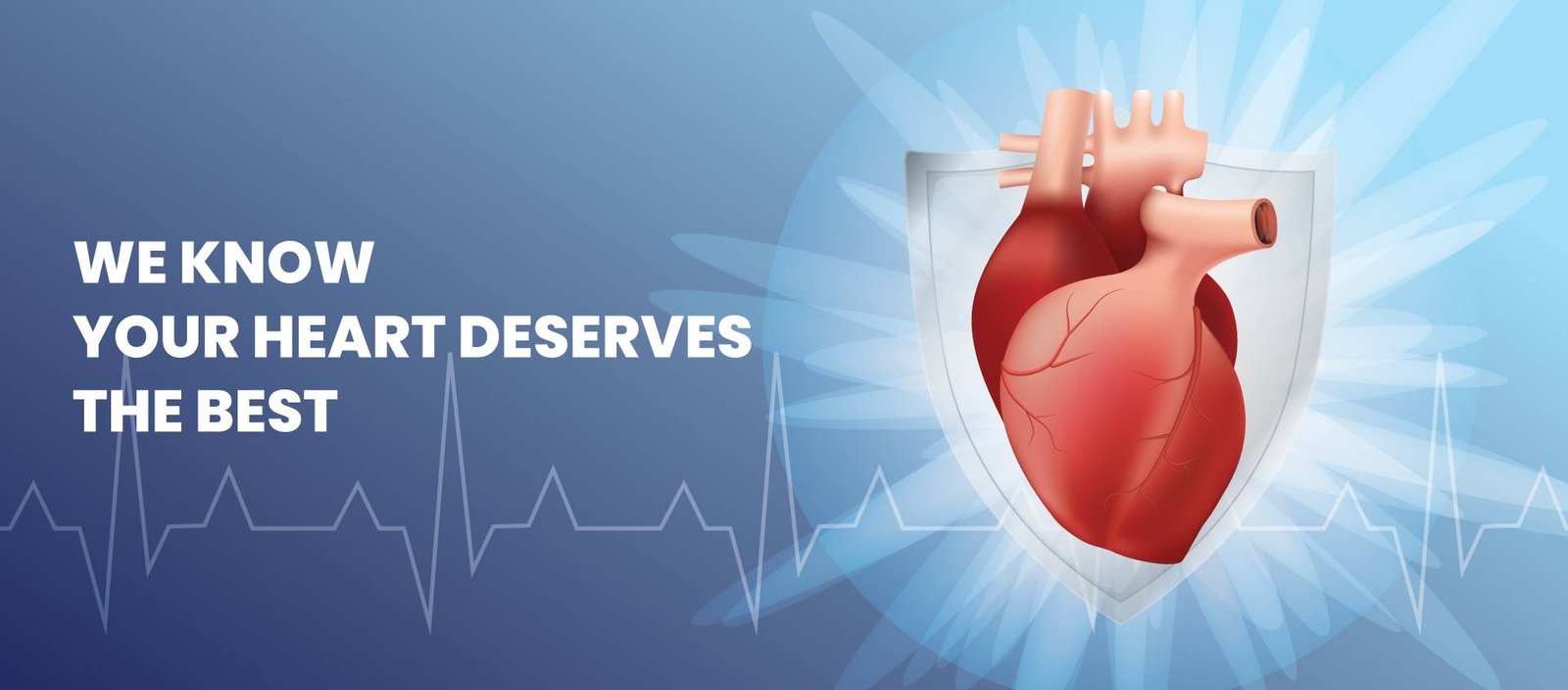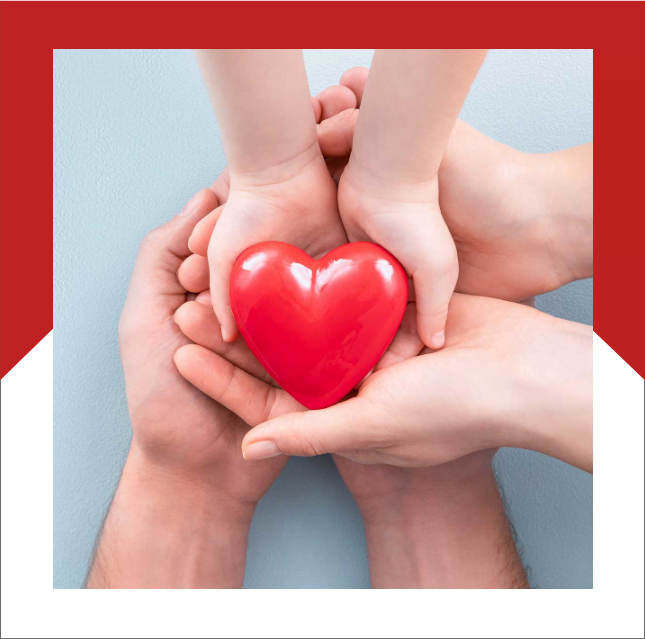 Welcome to 
Cardiopolis
At Cardiopolis, Our mission is to unite care with discovery to make people happy and healthy. We dedicate our days to push the boundaries of science to transform medicine. Our goal is to be one of the world's most innovative, best performing and trusted healthcare company. We value Quality, Respect for people, transparency & excellence and our values are at the core of everything we do. This helps to define our culture, so that together we can deliver extraordinary things for the world and make it happy and illness free. Our activities are coordinated by leaders from the most eminent pharmaceutical organizations of the world.
Our Mission
At Cardiopolis, we're on a mission to tackle the global challenge of cardiovascular diseases. Our dedicated team strives to provide accessible, effective pharmaceutical solutions that enhance heart health for people everywhere. We're committed to a world where heart issues no longer pose a barrier to a healthy, fulfilling life.
Our Vision
Our vision at Cardiopolis is to create a world where everyone can enjoy a heart-healthy life. We lead the way in preventing and treating cardiovascular diseases. Through innovation, quality, and accessible medicines, we're dedicated to ensuring that people everywhere can live longer and healthier lives. Our goal is to make cardiovascular health a reality for all, helping communities worldwide thrive with strong, healthy hearts.
Our Value
At Cardiopolis, our values are clear and simple: We care about your heart health. We are dedicated to providing effective pharmaceutical solutions to combat cardiovascular diseases. Our commitment to innovation and the well-being of our patients drives us forward every day. We believe in making a positive impact by ensuring that your journey through life remains free from heart-related health concerns.
Brand Identity
Cardiopolis is known for its unique formulations and availability of products. Now reaching out to markets through strategic partnerships.
Awards & Achievements
Over the past few years, we have received numerous distinguished awards and recognition's for formulating medicines as per the pharma industrial norms.
Quality
We are committed towards providing high quality range of pharmaceutical to our customers as per the industrial quality standard. Stringent guiding principles are adopted by us.

Dedicated Workforce
Our team members are quite diverse to create a comprehensive, high-performance culture in our company, which will affect our business outcome.
Our 
Product

 Range

Cardiopolis offers a diverse range of products that cater to the health requirements of individuals of all ages, from the youngest to the elderly. Our product line includes Softgels, Capsules, Tablets, and Syrups, ensuring a comprehensive selection for all.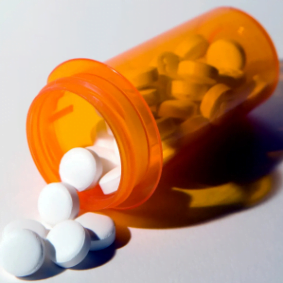 Service We 
Provide
Cardiopolis is committed to promoting a healthy heart and thus a healthy lifestyle by providing a wide range of pharmaceutical products. We offer the Best Third party Manufacturing throughout the nation.
Medicines are packed in product specific material to protect it from moisture, excess heat, pilferage, etc. Packaging material is of highest quality following region-specific governmental rules for labeling.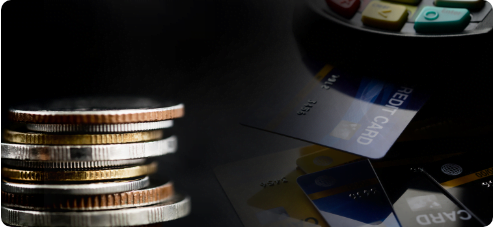 Wide Array of Payment Options
We are highly flexible in our payment options and thus assist our clients in formulating a well planned and comfortably payment plan that suits us as well as our clients.
We offer exclusive marketing and distribution rights to our franchise partners. This helps to eliminate unnecessary competition from the market. Our franchise partner gets access to entire market.
Advertising & Promotional Support
Realising the importance of publicizing your brand in the market, we provide complete promotional kit to our associates. This includes visuals, banners, visiting cards and much more. We also assist in forming a suitable marketing strategy for our franchise partners.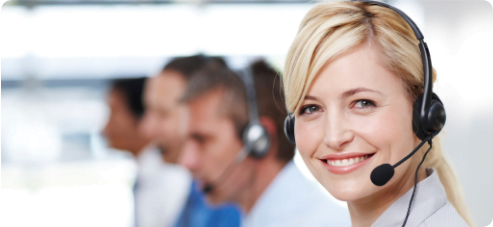 We are available 24/7 in your service. We have a well dedicated team to address to all your queries and grievances.
If you have any questions or would like more information about our products, please don't hesitate to get in touch with us. Our dedicated team is here to assist you and provide the answers you need to make informed decisions about your cardiovascular health. Contact us today!
Third Party

 Manufacturing

Third-Party Pharma Manufacturing Company in India – As one of the most trusted names in pharma Manufacturing, Cardiopolis operates with state-of-art third-party Parma Manufacturing facilities. These facilities are spread all across India covering all 29 states and union territories. North India is the hub of pharmaceutical companies. There is a number of small and large-scale pharma companies that outsourcing their products manufacturing on a third-party manufacturing basis in India. Being the top Third Party Pharma Manufacturing Company in India, we have the strategic location of facilities or plants which enable us to supply high-quality medicine with prompt delivery and optimum cost.

Our sincerity and commitment towards the quality of our medicine resonate in our regulatory approvals like WHO & GMP which are accredited to our manufacturing plant. The use of high-end technologies and global practices at our Pharma Manufacturing plant ensures the international standards of our products. Our approach, values, and methods of operating separate us from other Third Party Pharma Manufacturing Companies in India.